Grad-Export's web customizer for doors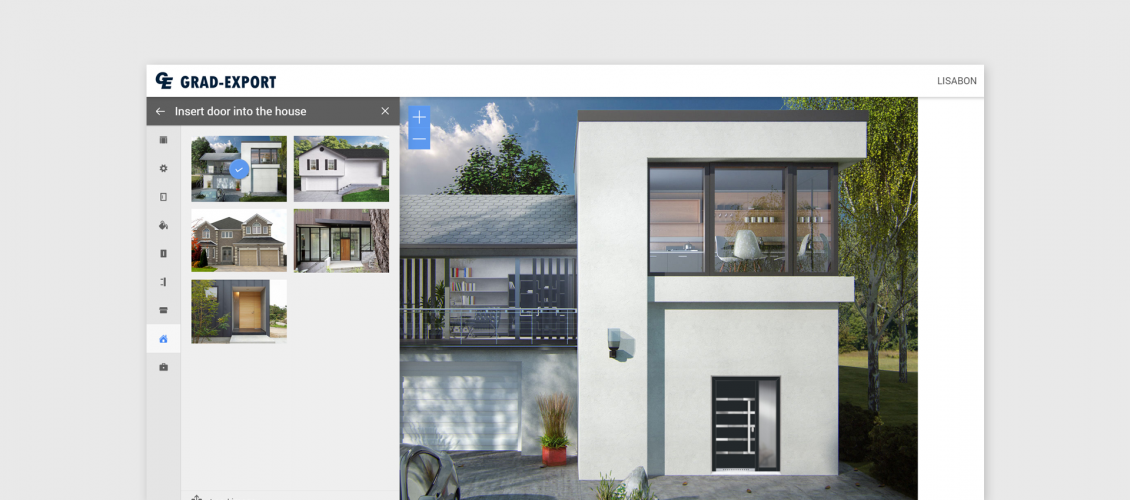 Grad-Export's door configurator allows customers to quickly configure and see how a door would look in their home. Customers upload of their home to the configurator to explore various possibilities offered.
Features
Product Visualization - this perfect web configurator graphics lets customers see how change door view from selected elements.
Customizable Display Environment - user can choose house image from list and see how looks configured door.
Product and Cost Details - customers can write request form and get cost detail.