Westag's door configurator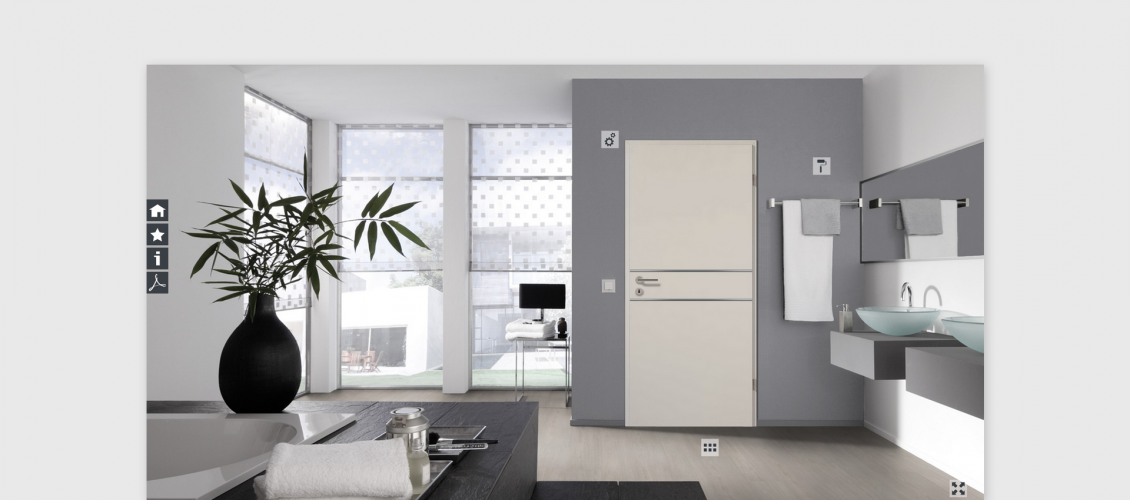 Westag & Getalit AG is a leading European manufacturer of wood and plastics products. To help its customers purchase doors, the firm's customizer gives a visual representation. It lets them choose a room from a set or uploaded image and then configures a door with the space.
Features
Product Visualization - this web customizer has perfect doors visualizations, which lets customers choose door type, material, color, and other accessories.
Customizable Display Environment - user can change the door configurator environment, which lets see how looks new created doors.