Zazzle product personalizer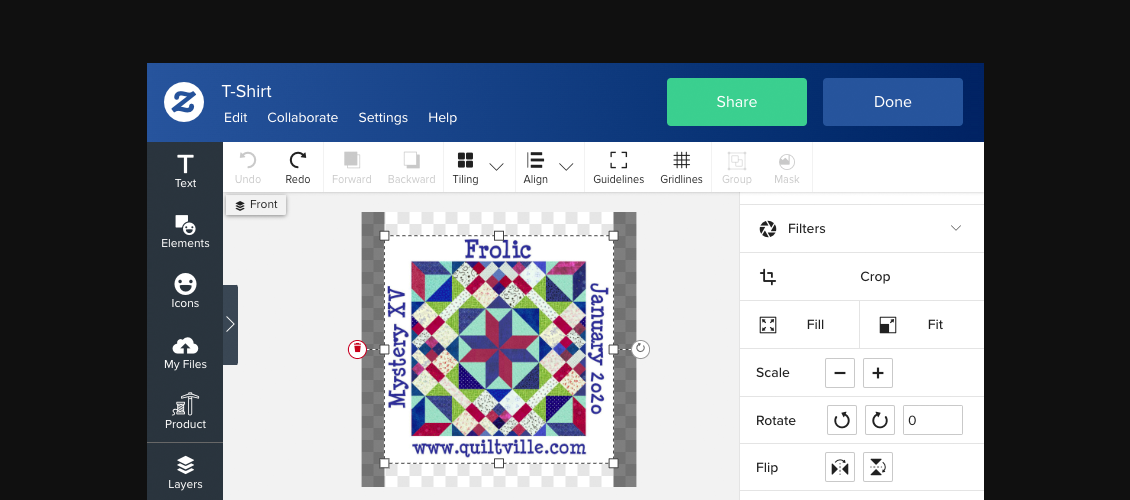 Zazzle is a well-known print-on-demand (POD) platform allowing customers choose from a broad range of customizable items such as mugs, t-shirts, hoodies, bags, shoes, notebooks, invitations, business cards, and more.
The company is constantly developing its software, so that customers can customize nearly anything. Every product has several different styles, colors, and sizes which helps in fulfilling different customer needs.
The customization platform also has two different design editing modes where one of which is simplified and easy to use, keeping limited customization inputs such as text and image change, and another with advanced editing tools where a customer can use icons, custom images, vector shapes, and more.
This platform is recently trending as one of the best print-on-demand business examples.
Features
Simplified and Advanced Design Editor Modes - helps both types of customers who have simple design needs and for those who want to create more complex designs.
Product Visualization - platform allows users to choose from lots of different design templates or create unique custom designs that can be previewed instantly on a product.
Responsive Design - Zazzle is well adapted to all devices, so customers can customize their products on tablets, mobiles, and computers.
Ordering - platform covers both customization and ordering processes.
Tags
Related
Create your own product customization experience on Shopify with Smart Customizer →