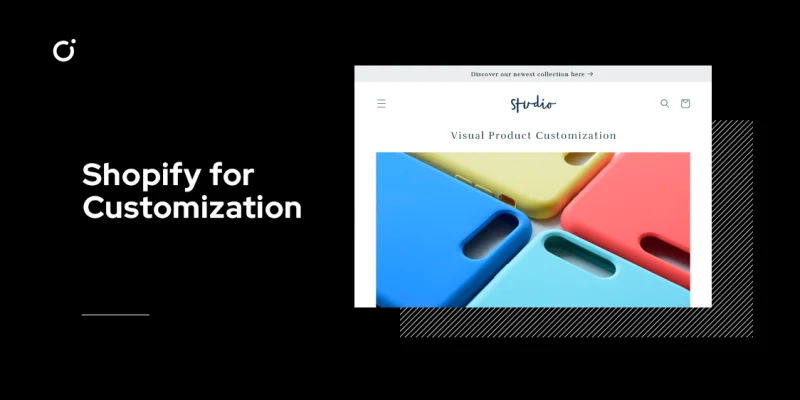 How to setup your Shopify store for customization business: step by step guide
Starting a customization business on Shopify can be a great way to tap into the e-commerce market and reach a wider audience. However, setting up a Shopify store can be a complex process, and it is important to get it right from the beginning to ensure the success of your business. In this article, we willl provide a step-by-step guide on how to set up your Shopify store for a customization business, covering everything from selecting the right products to optimizing your store for conversions.
Continue reading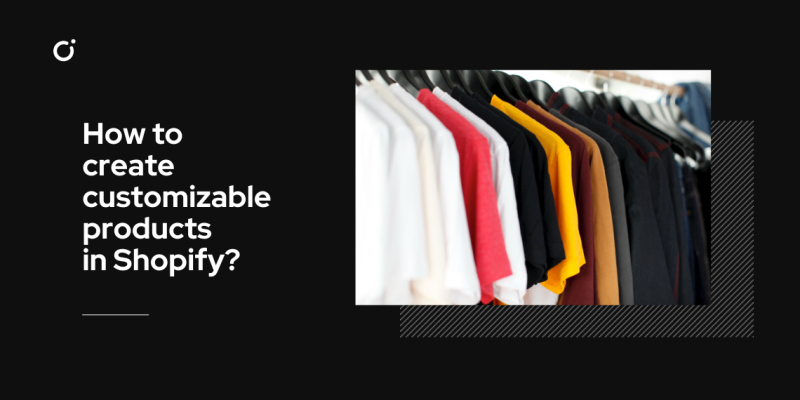 How to Create Customizable Products in Shopify?
If you`re thinking about 2D/3D product customization on your Shopify store - but don`t know where to start this is your go-to article. Learn how to create customizable products in Shopify, how to make your existing products customizable, and how to offer the best user experience on your online store.
Continue reading
Suggest a Topic
If there's any topic you would like us to cover, let us know!